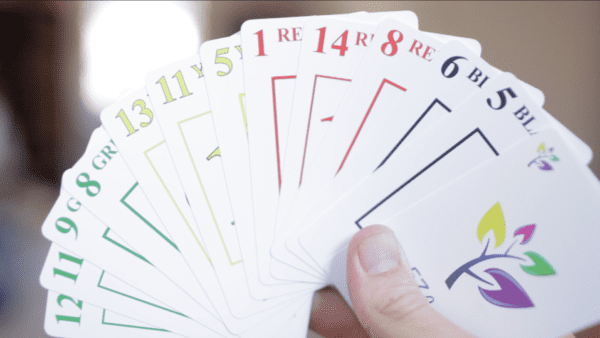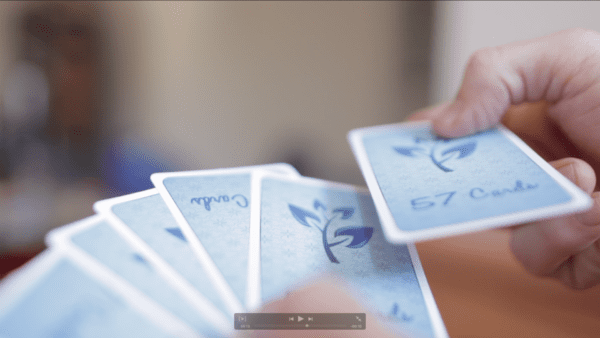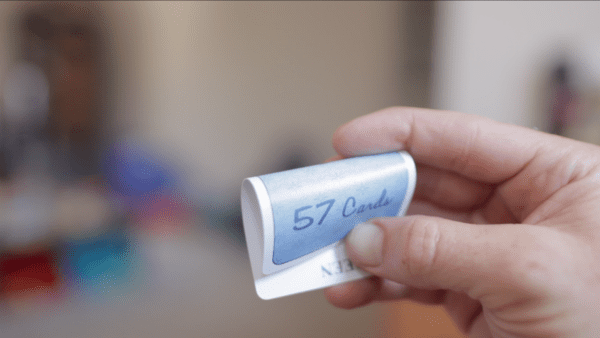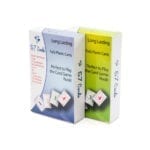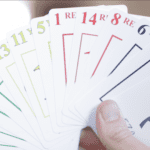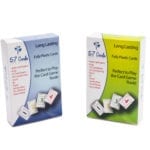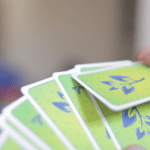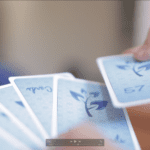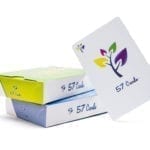 2-Pack: Premium Rook Cards | Fully Plastics
$37.97
The game of Rook never felt better!
These decks have yellow instead of brown. They also have a tree instead of a bird.
"Love them! We used to wear out a deck of the regular rook cards in two evenings! These are great. They shuffle well and you don't have to fan them so widely to see the numbers."
Your friends and family will surely ask you, "Where did you get these fantastic cards!"
Description
Additional information
Reviews (2)
Description
57 Cards has been producing high quality, long-lasting, time-tested, extremely durable Rook cards cards since 2008.
"I get so tired of having to strain to shuffle, deal, and pick up old sticky paper cards. Rook is a family tradition in my family as well as my in-laws. These cards are great! If only Parker Brothers would make plastic Rook cards, but if they did, they'd only sell one or two per lifetime as opposed to several per year."
What's so unique about our deck of cards?
It is made of fully plastic material.
That's right, no trees were cut down in order to make these cards.  Not only does our deck save on the use of paper material, but it also saves on the use of paper material in your wallet.
That's right, our customers are saving on average $30 a year from purchasing regular plastic coated paper decks of Rook cards.
Your wallet and your earth will thank you for making the wise choice in card buying today!
Durable
Fully plastic means that these cards do not suffer from typical plastic-coated paper issues like:
Bending
Sticky card syndrome
Ripping
Fraying
Bendy corners
Feeling worn
or basically feeling used up.
These premium decks of long-lasting rook cards will easily pay for themselves over and over, since you will not have to keep replacing your deck of rook cards each time you use them.
"These cards are AWESOME for playing Rook. We have played with them for 2 days with LOTS of games and they still feel just like NEW! … LOVE playing with them. I will for sure be back for more that is if they ever wear out :-)"
Additional information
| | |
| --- | --- |
| Weight | 10 oz |
| Dimensions | 10 × 8 × .6 in |