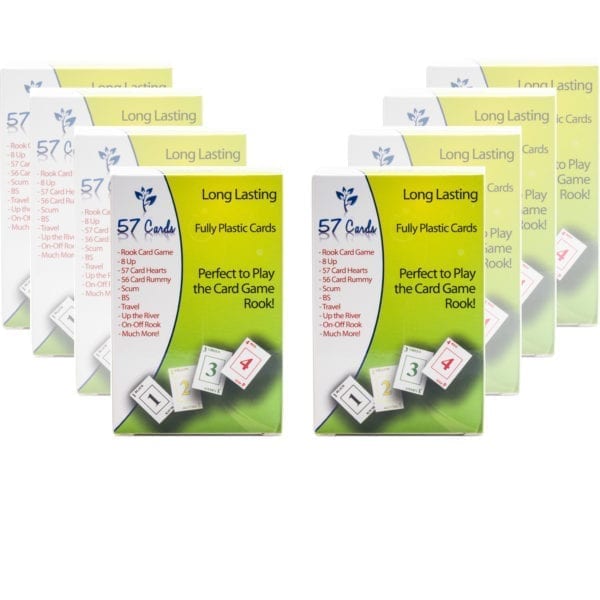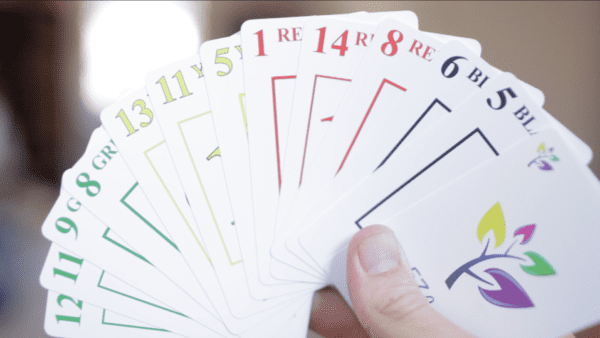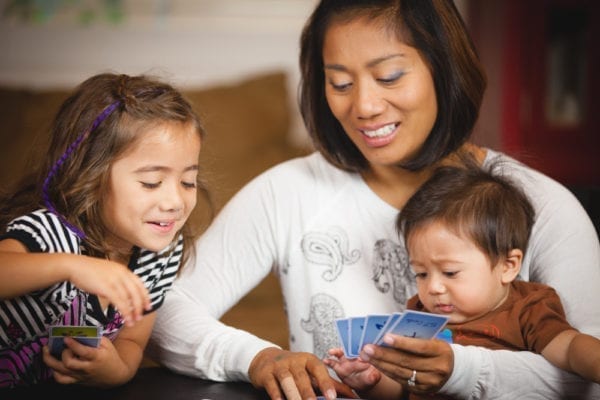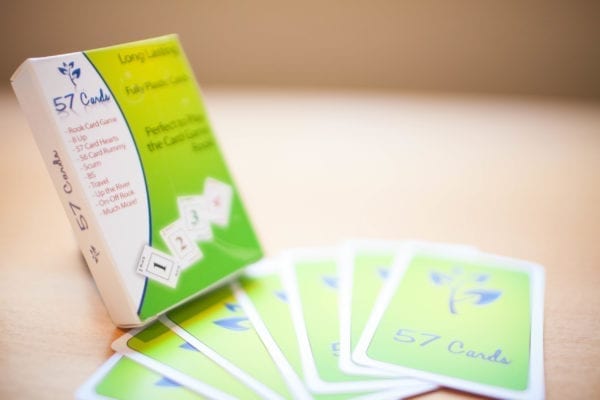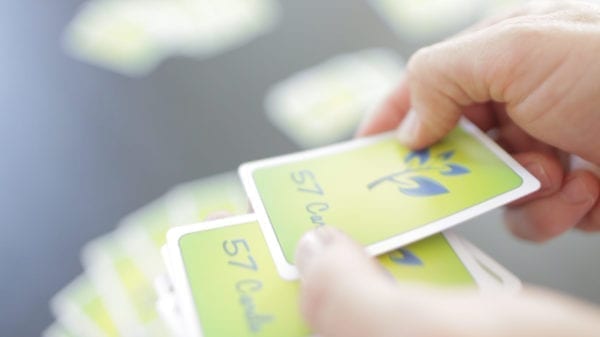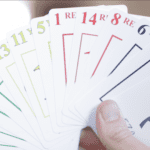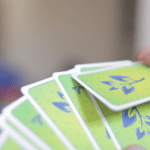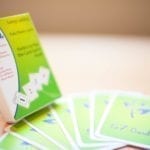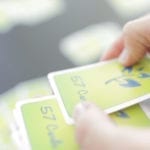 8-Pack: Premium Rook Cards – [Green Backs]
Discounted pricing.
BULK ORDER OF 8 DECKS
Description
Additional information
Reviews (0)
Description
For Tournaments
We are big fans of rook tournaments. Having 8 decks of cards is a great way to cover all of your tables.
The more decks you have, the more people you can have in your tournament, the more fun all around.
Christmas Gifts
Share the gift of long lasting Rook cards with your friends and family.
57 Cards decks make perfect stocking-stuffers.  Surprise them with a thoughtful gift that just makes sense.
Backup Decks
Trust us, we know it is no fun when a deck of cards simply becomes unusable to play with.
By ordering a few extra decks, you will be guaranteed to have a quality rook deck on hand at all times.
Save!
Free Shipping, your lowest price per deck, and more decks for your favorite card game, why not?
This is a bulk quantity order. By adding this item to your cart, you are ordering 8 decks of 57 cards.